A bride's wedding day is something she will never forget. Being a celebrity bride definitely takes it up a notch. Here are some of our favorite celebrity brides (and grooms)!
Chrissy Teigen in Vera Wang marries John Legend in 2013
Jessica Biel in Giambattista Valli marries Justin Timberlake in 2012.
Camila Alves in Ducarmo Castelo Branco marries Matthew McConaughey in 2012.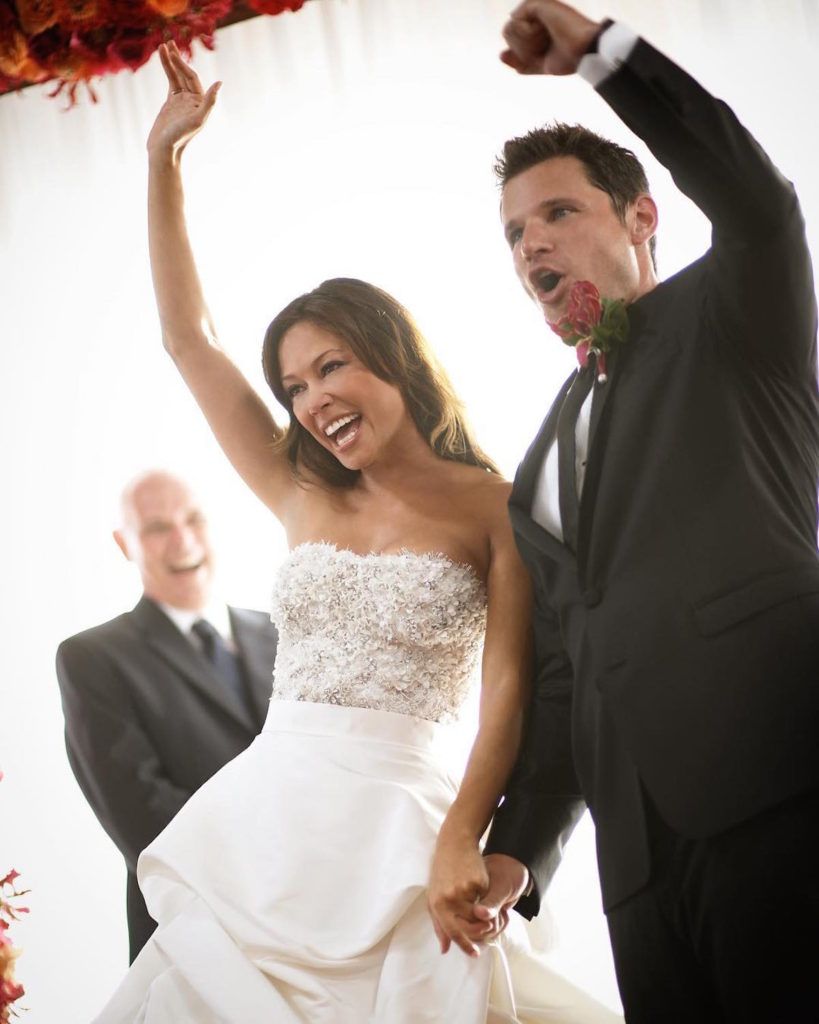 Vanessa Minnillo in Monique Lhuillier marries Nick Lachey in 2011.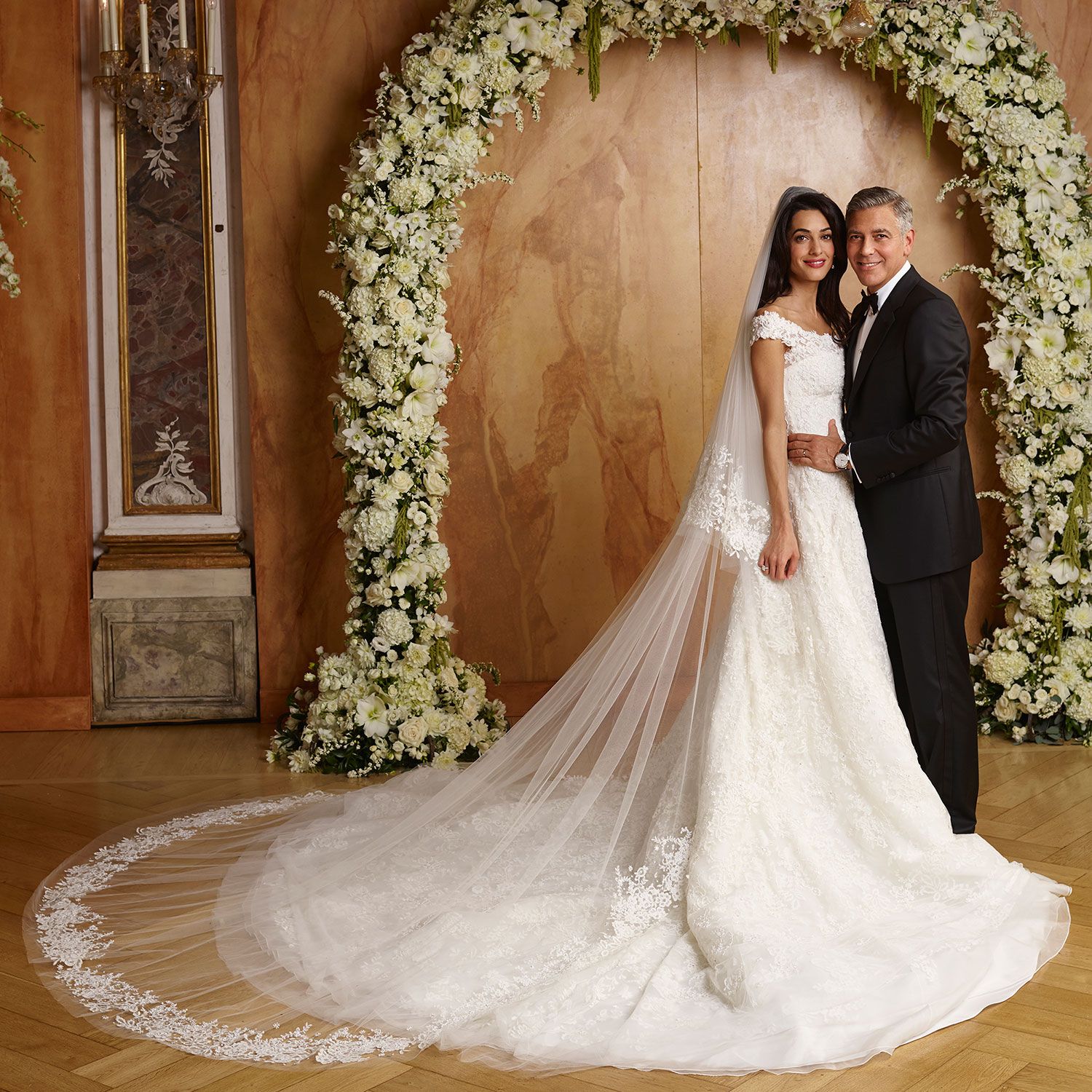 Amal Alamuddin in custom Oscar de la Renta marries George Clooney in 2014.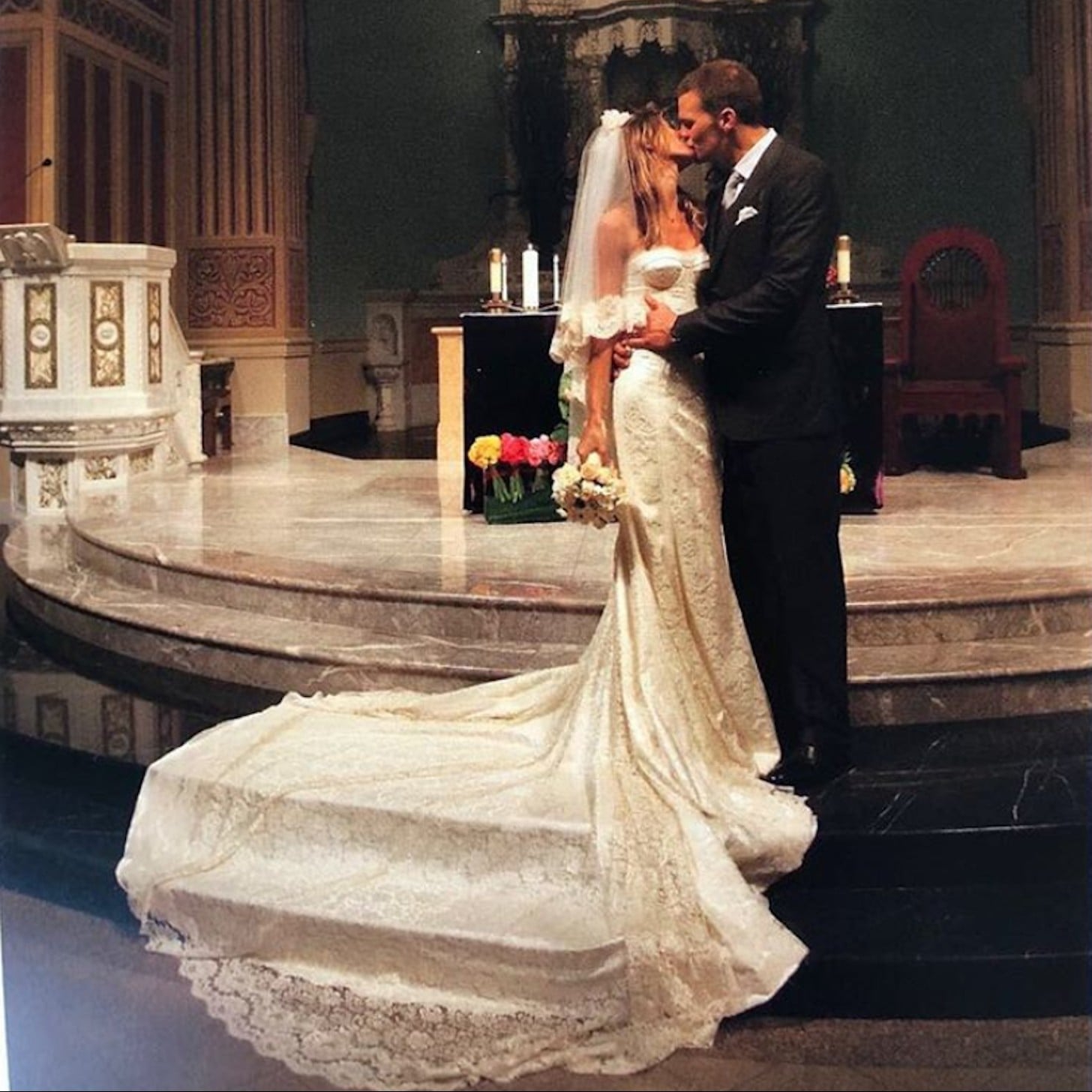 Gisele Bundchen in John Galliano marries Tom Brady in 2009.
Kate Middleton and Prince William's wedding in 2011 at Westminster Abbey. Kate's gown was created by Sarah Burton at Alexander McQueen.
For some of the hottest comedy shows and celebrity interviews check out www.digitalpodcastnetwork.com