Congratulations! You've found the love of your life. You got engaged and have picked the wedding date and location. The sexual chemistry between you and your future spouse is perfect. But have you discussed money and your financial future?
Experts say the number one source of tension in a new marriage is a lack of financial planning. Although you and your partner may have great physical chemistry and mutual interests, you'll need to make sure that you and your future spouse are financially compatible. Before you exchange vows and place rings on each other's fingers, it's imperative that the both of you speak openly and honestly about your financial vision over the next two to five years.
Here are a few things you may want to discuss with your future spouse within the next seven days.
How much money do we have in a prudent reserve account should one of us lose our job within the next year?
How much retirement money do we have currently in a 401K plan or IRA?
Do we want to own a home in so, where is the down payment coming from?
How much money are we putting away into investments on a monthly basis?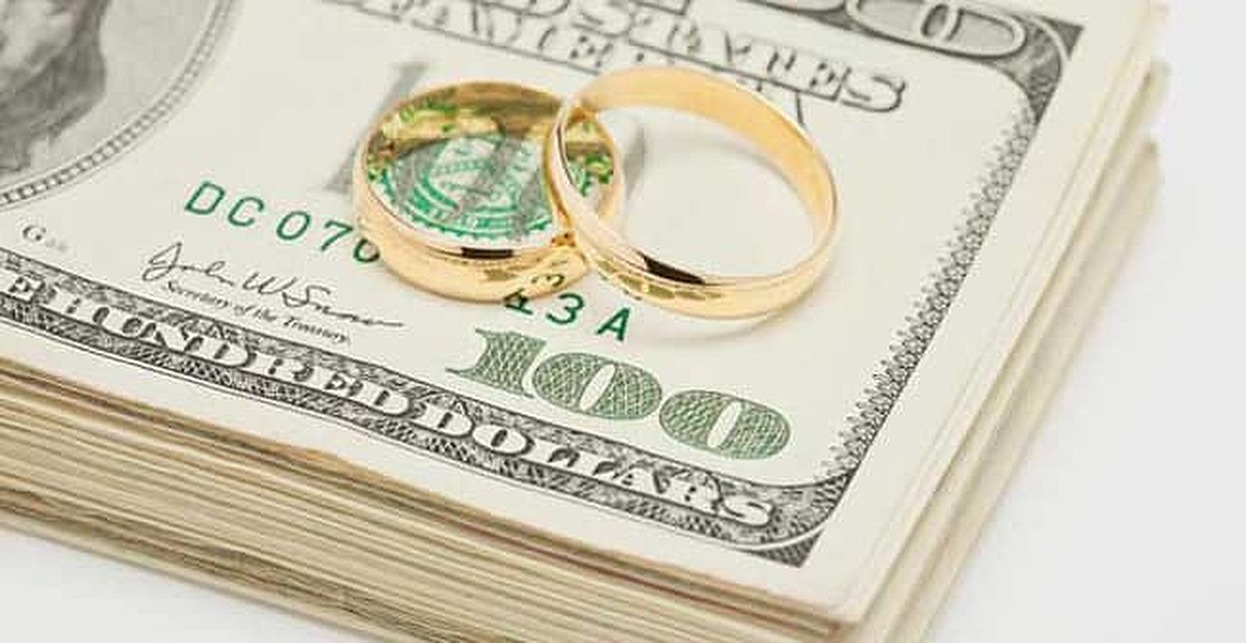 "Couples who create a solid investment plan experience less stress and more of a sense of unity," says Tyrone Jackson, stock market mentor, and creator of The Wealthy Investor program. Jackson goes on to say "that in today's stock market there are enormous investment opportunities that exist in the stock market". "For example, the couple who invested $1,000 dollars in Apple stock 5 years ago is now enjoying their shares being worth over $5,000 dollars." "The couple that invested $10,000 dollars is now enjoying their investment being worth over $50, 000 dollars".
As it turns out, experts like Tyrone Jackson are correct. Making sure that you and your partner share financial goals will increase harmony and decrease stress in your marriage now and in the future. Having ongoing discussions about homeownership and retirement planning turns out to be a very mature thing to do. Now more than ever a financially educated couple can easily open an online trading account at TD Ameritrade, Charles Schwab, and/or E-Trade and begin investing in tech stocks with as little as $500 dollars per month. Now is the time to start a positive financial dialogue with you and your future spouse.
Click Here Now to learn more about Tyrone Jackson's Wealthy Investor Program