'90s supermodel turned media mogul, Tyra Banks is no stranger to having access to the best designer fashion and beauty experts. Here are some of her best looks throughout her successful career.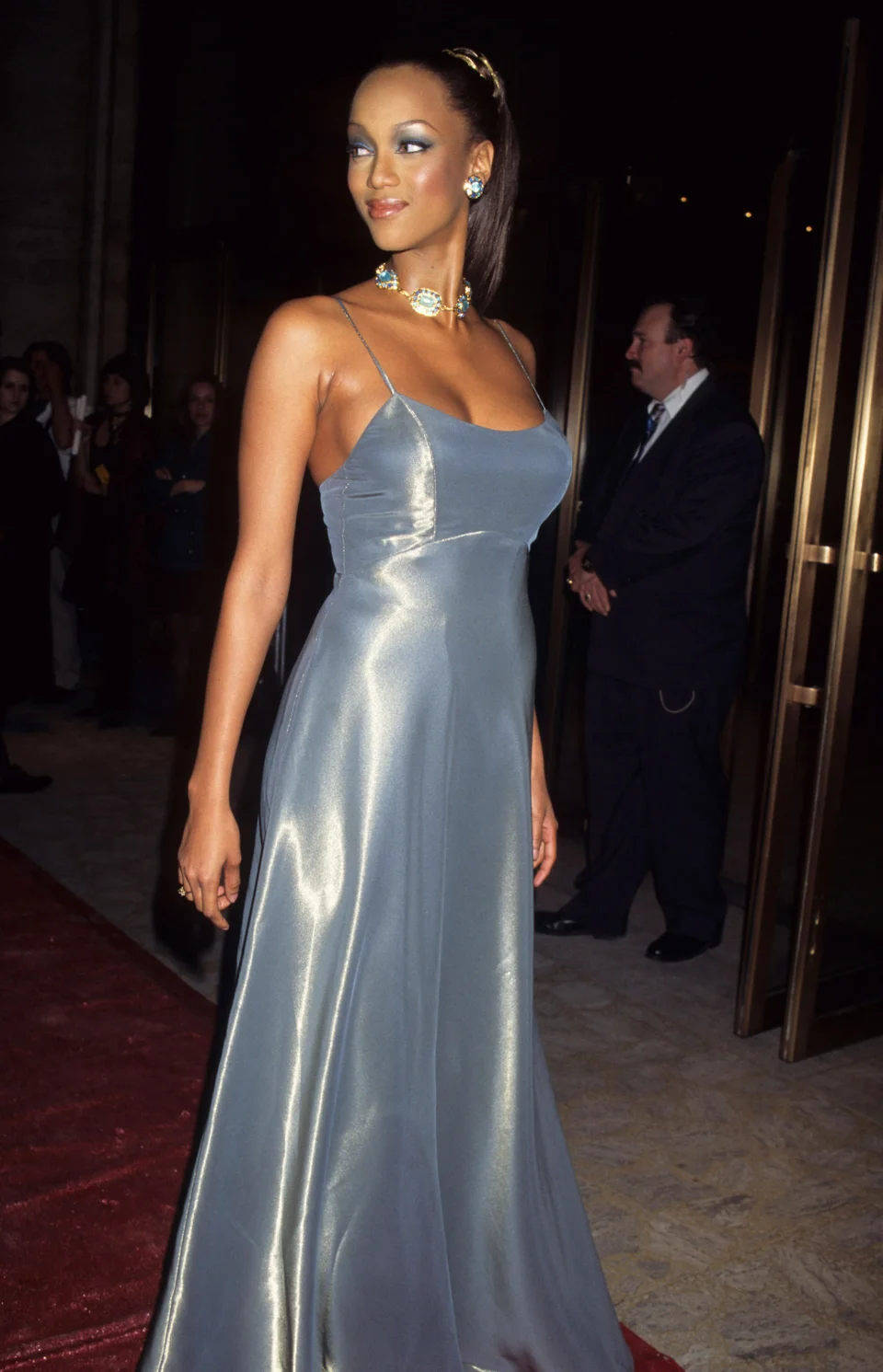 Tyra at the Council of Fashion Designers of America (CDFA) Awards in New York City, 1995.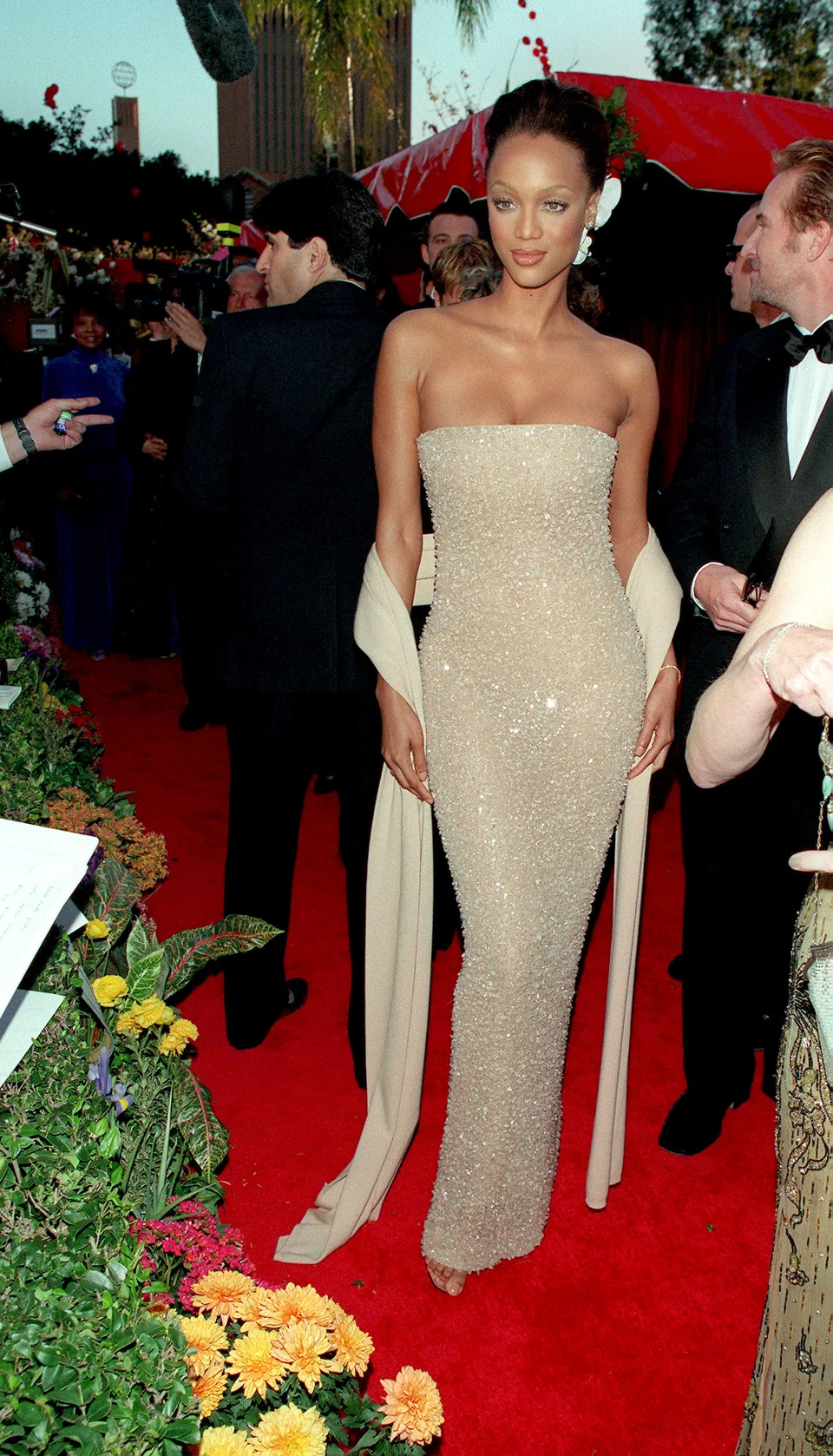 Tyra on the red carpet at the 70th Academy Awards in Hollywood, 1998.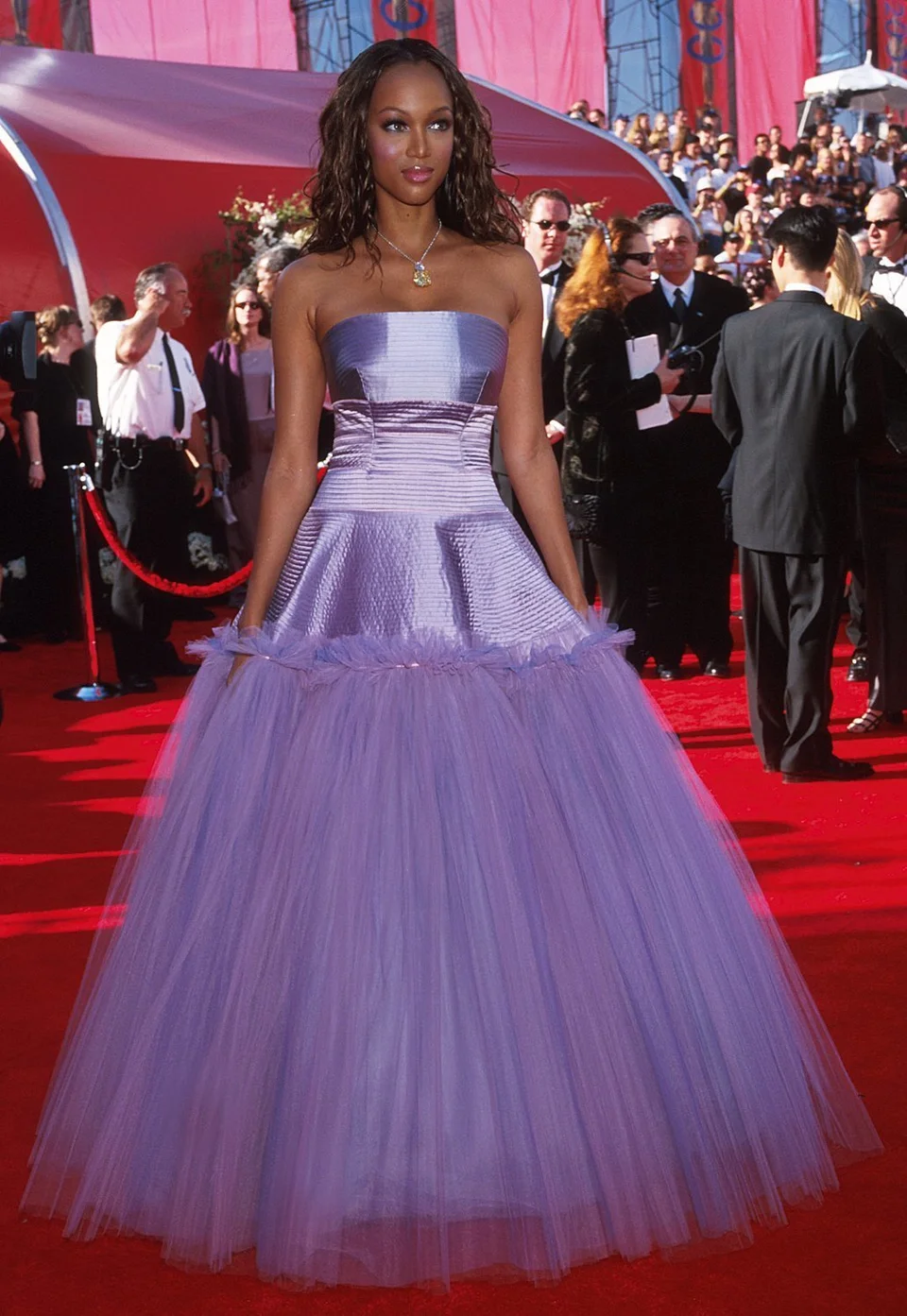 Banks in Vera Wang at the 72nd Academy Awards in Los Angeles, 2000.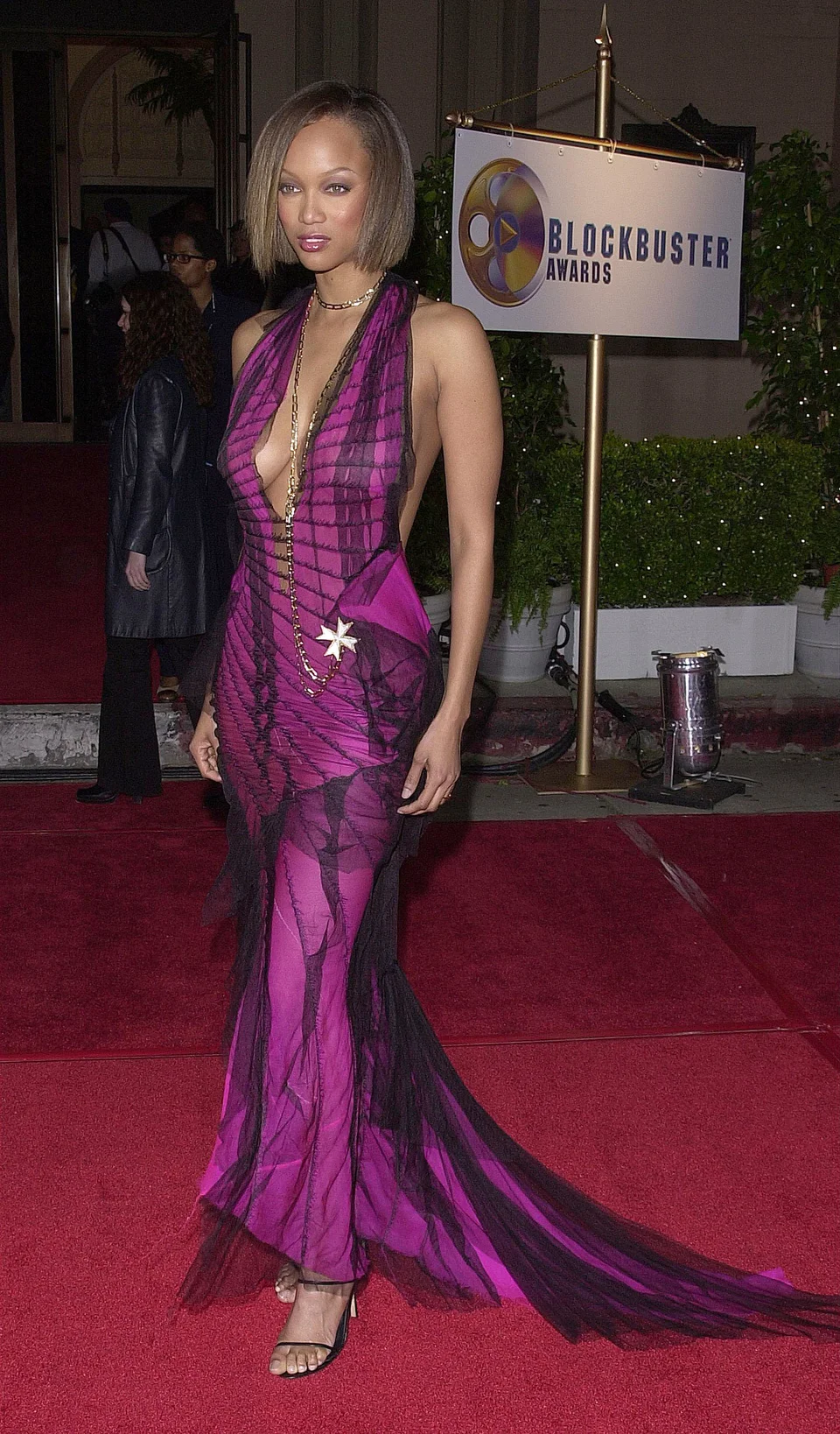 The top model at the 7th annual Blockbuster Awards in Los Angeles, 2001.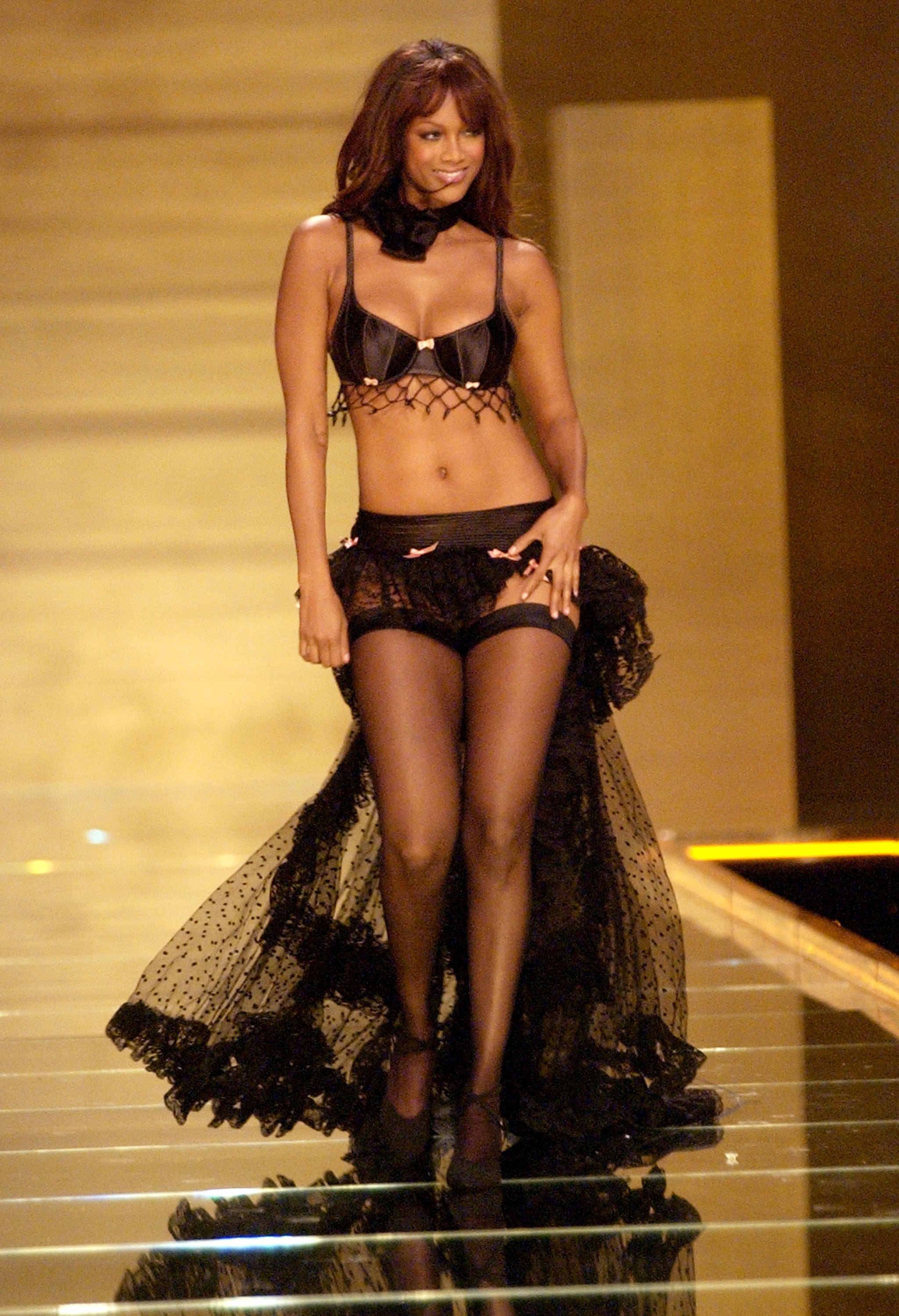 Tyra on the Victoria's Secret Fashion Show runway.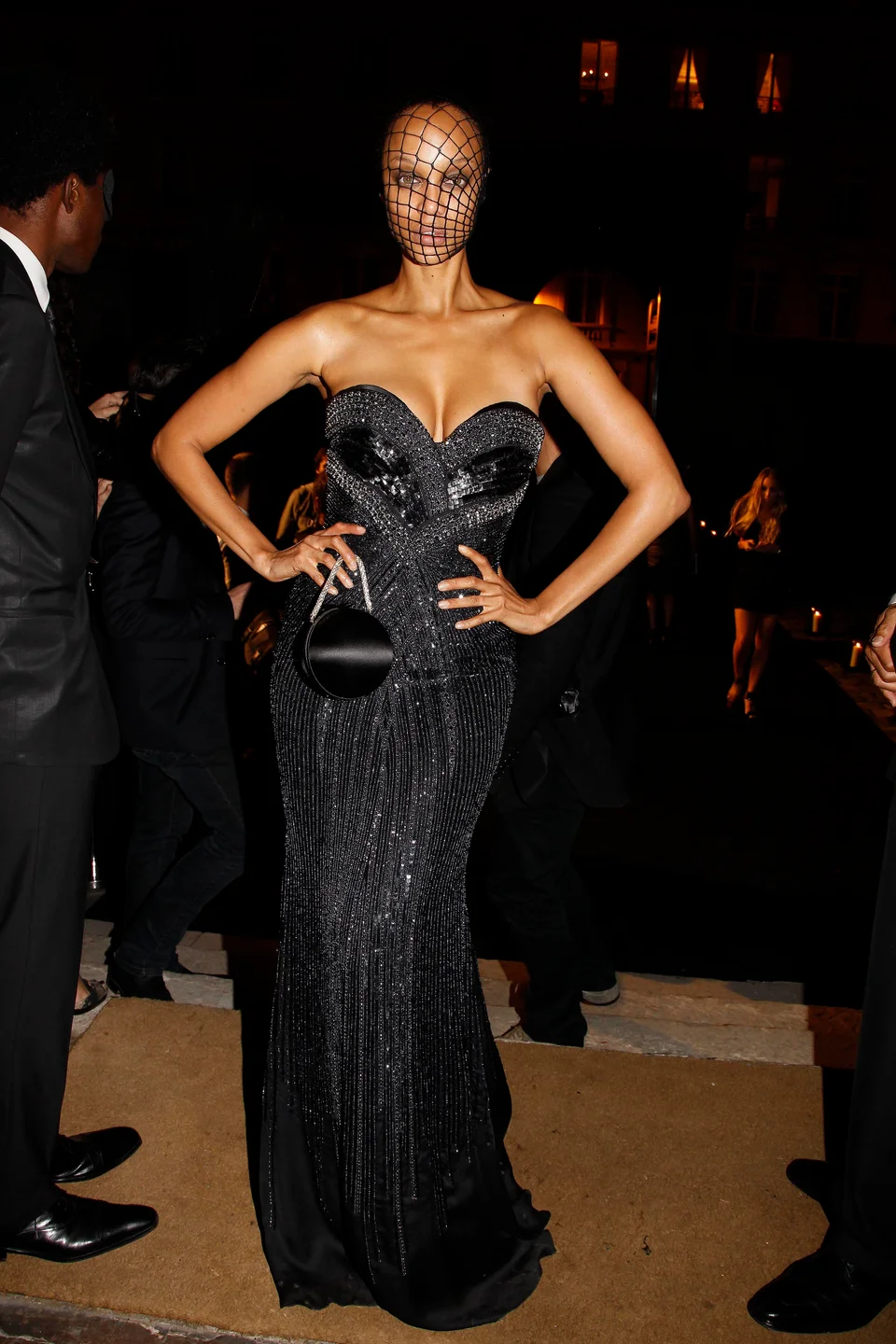 The model makes a stunning entrance at Vogue's 90th Anniversary Party at Hotel Pozzo di Borgo in Paris, 2010.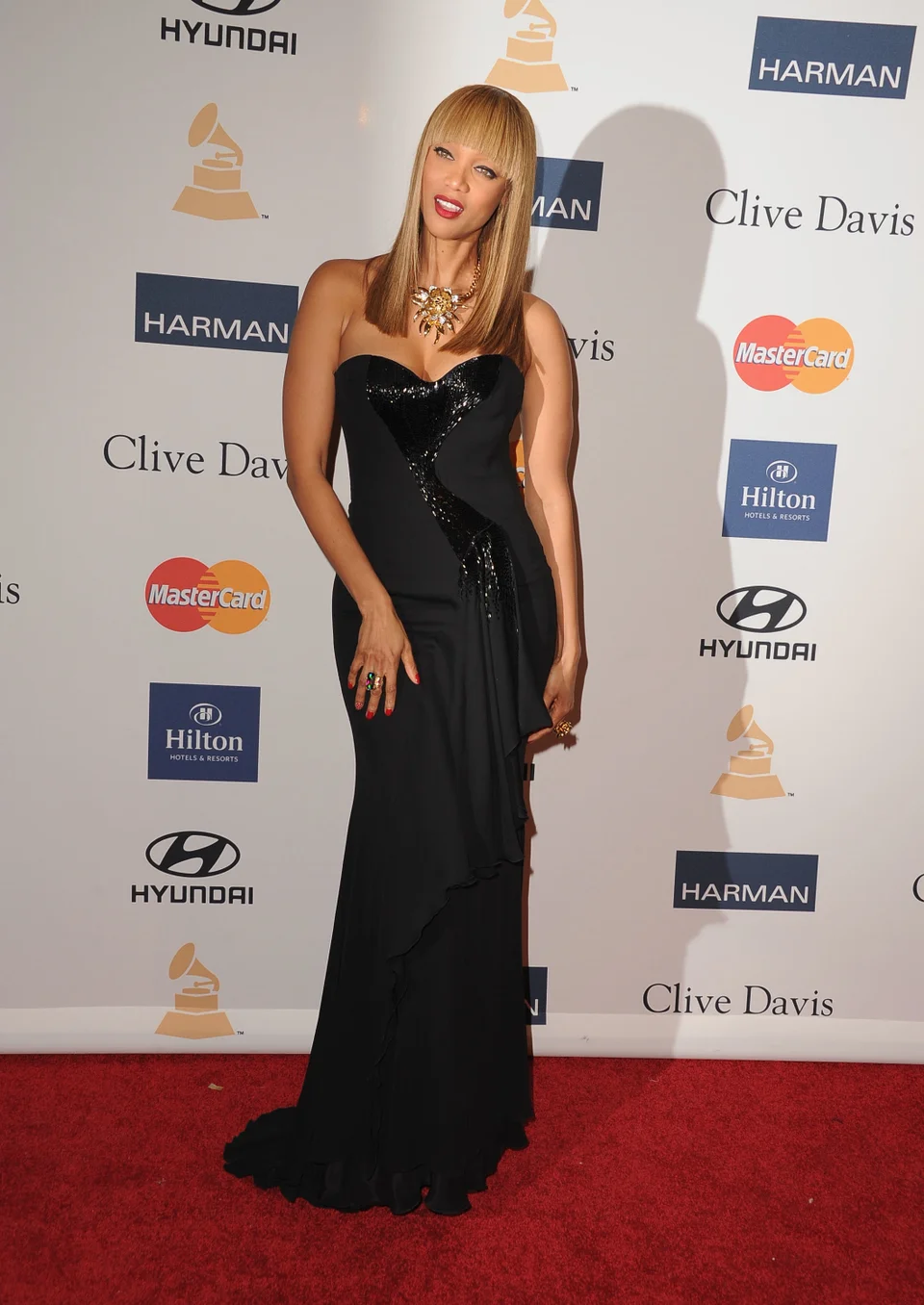 Tyra arrives at the 55th annual Grammy Awards Pre-Grammy Gala in Los Angeles, 2013.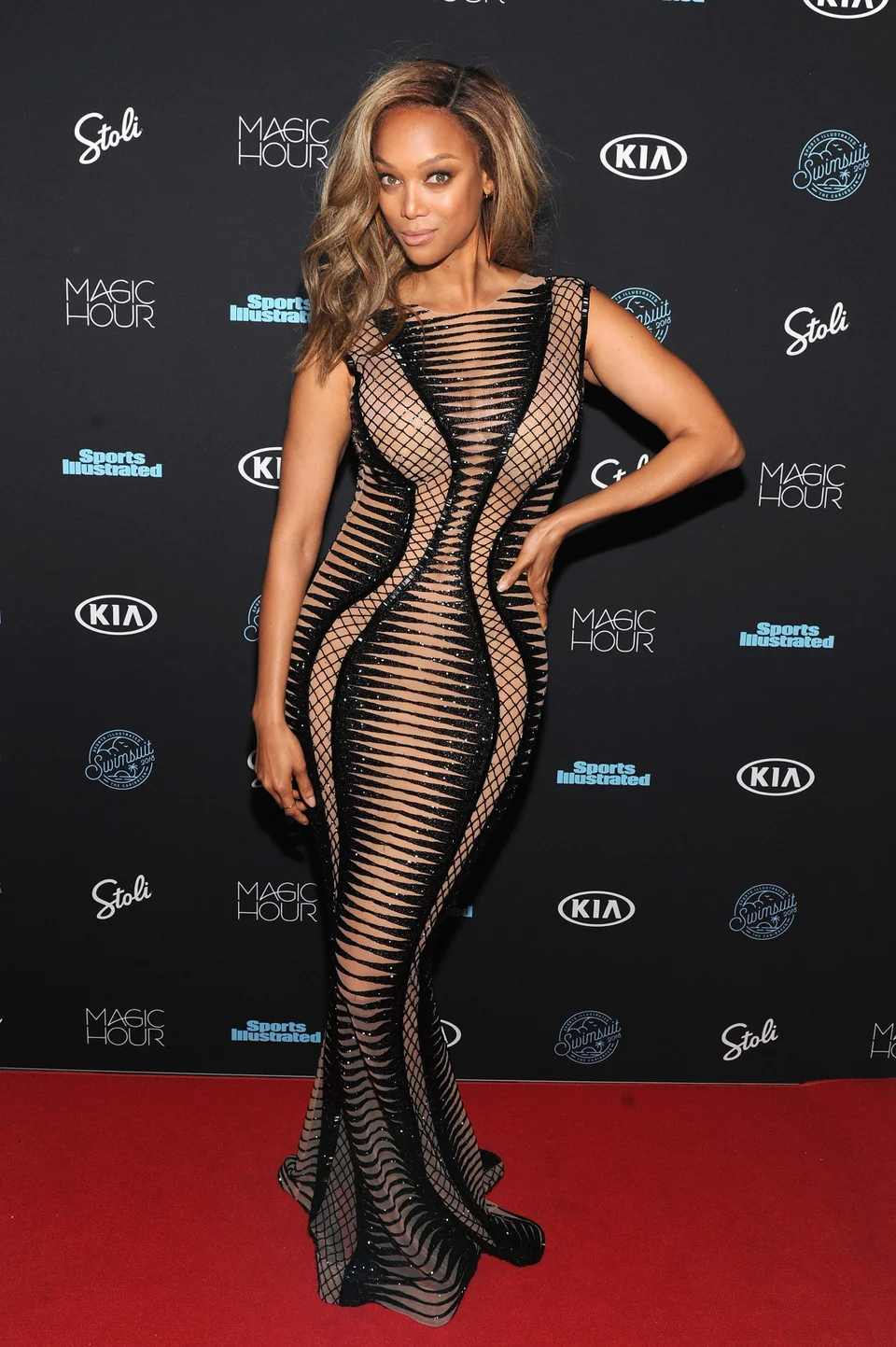 Tyra attends the Sports Illustrated Swimsuit 2018 launch event in New York City.
Tyra came out of model retirement to shoot the cover of the 2019 Sports Illustrated Swimsuit Issue.
For some of the hottest comedy shows and celebrity interviews check out www.digitalpodcastnetwork.com