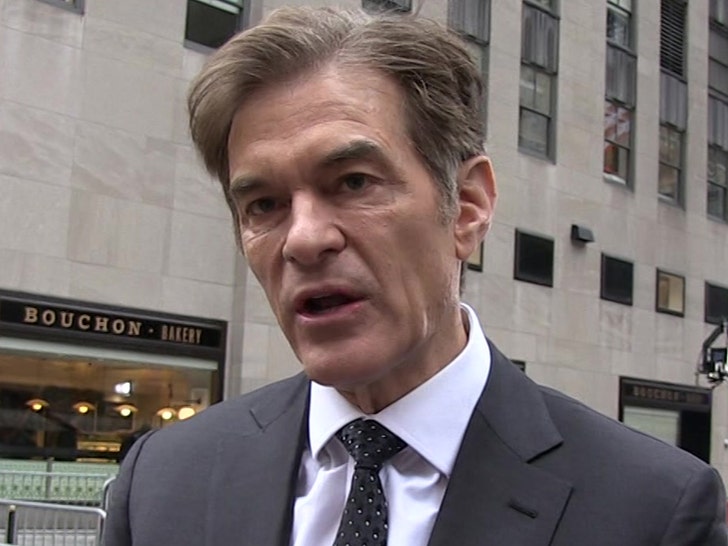 Exclusive
Dr. Oz saved a life at the Newark airport after a man collapsed face down at baggage claim … and the good doc was in the right place at the right time.
Sources close to Dr. Oz tells TMZ … Oz rolled the man over Monday night, cleared his airway and began giving him CPR before using a defibrillator. We're told the guy flatlined and Oz shocked him back to life as a huge crowd watched.
We're told there were no other doctors there, but a Port Authority police officer was there who helped Oz continue CPR while he cleared the man's airway.
It appears the man might have suffered a heart attack … he's recovering at a New Jersey hospital and doing "okay" as he awaits test results. We're told Oz is in touch with the man's wife, who was traveling with him at the time.