'Tis the season for making merry and showing people you care – and whether you're gifting a loved one or yourself after a tough year, we've got suggestions for the discerning film lover of any age.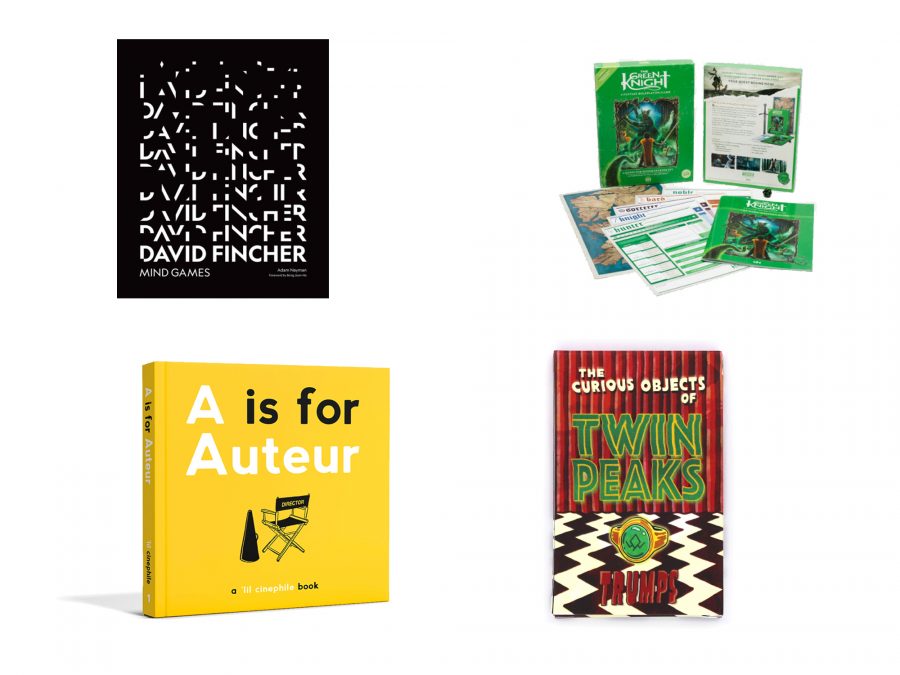 Books & Games
Our brand new film book is the definitive critical and visual survey of master filmmaker David Fincher. We've once again teamed up with Adam Nayman (Paul Thomas Anderson: Masterworks, The Coen Brothers: This Book Really Ties the Films Together) and Abrams Books to produce Mind Games, styled as an investigation into a filmmaker obsessed with investigation.
The team behind Cinephile, the card game with endless playing possibilities, is back with a beautifully designed alphabet book. A for Auteur is perfect for movie buffs both big and 'lil! Check out their fabulous bundles which include bespoke prints and apparel.
A24 brings the Dev Patel-led Arthurian fantasy film to original tabletop RPG game format – join in on the adventure! A Dungeons and Dragons-type board game that comes with a Game Master's guide, map of the realm, five character sheets and a 20-sided die.
If you're a fan of cherry pie and damn fine coffee, then this charmingly illustrated deck of cards is well worth seeking out. This artful product in the style of the classic '70s point battling card game will make for a super unique addition to your Twin Peaks collection. Let the battle commence!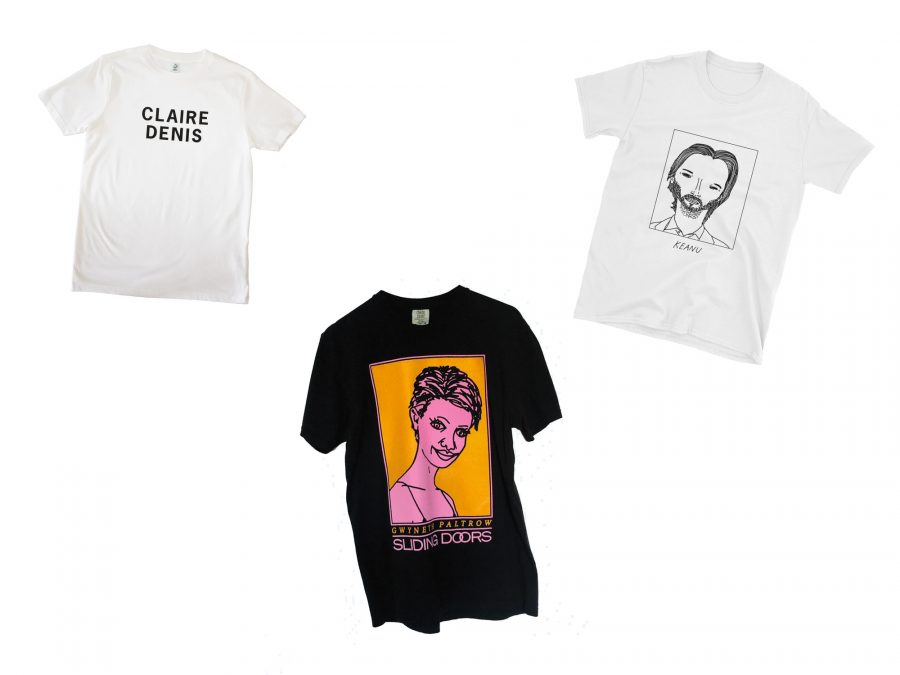 Apparel
It's no secret that we're huge fans of a Girls on Tops tee's chic simplicity. Champion your fave film industry woman from Claire Denis to Nia DaCosta, Céline Sciamma to Chloé Zhao, in 100 per cent organic cotton.
Fun unisex t-shirts and prints of your favourite celebs, directors, authors and musicians, but drawn super badly? This shop has got them all – Orson Welles, Agnès Varda, Jeff Goldblum, Adam Sandler, Meryl Streep, and the list goes on…
This t-shirt collab between SSHH and ScreenSlate asks: 'have you been looking for a t-shirt that expresses your Gemini duality and nostalgia for a time when ultra-rich narcissist film icons were adored unconditionally'? Then look no further. Short-haired Sliding Doors Gwyneth on the front, long-haired Sliding Doors Gwyneth on the back.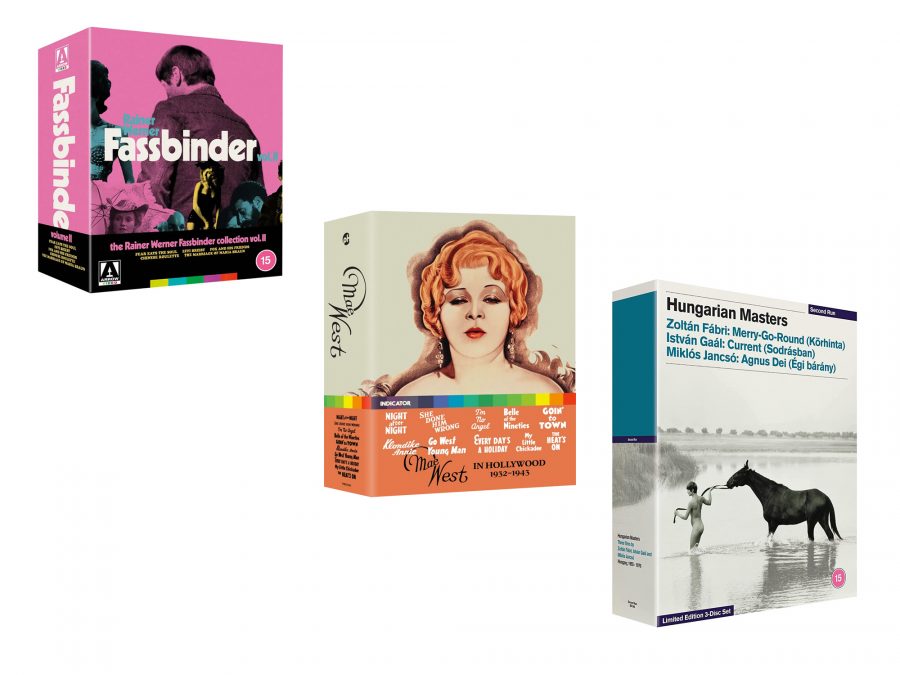 Blu-ray box sets
Indicator/Powerhouse Films celebrate the magnificent Mae West in a spanking new and limited edition six-disc, ten-film box set. Includes a vast array of bonus features, a limited edition book and a double-sided poster with original designs from She Done Him Wrong and I'm No Angel.
A must-have limited edition box set on New German Cinema's wunderkind-turned-enfant terrible, with special features on each of the four discs included. Be immersed in Fassbinder's strange and vast cinematic world with high definition digital restorations that range from Ali: Fear Eats the Soul to The Marriage Of Maria Braun.
Second Run breathes new life into a selection of renowned Hungarian films – the perfect opportunity to engage with the genius of classic Hungarian cinema. István Gaál's Current, Zoltán Fábri's Merry-Go-Round and Miklós Jancsó's Agnus Dei are given a fresh 4K restoration, available in a limited edition three-disc box set.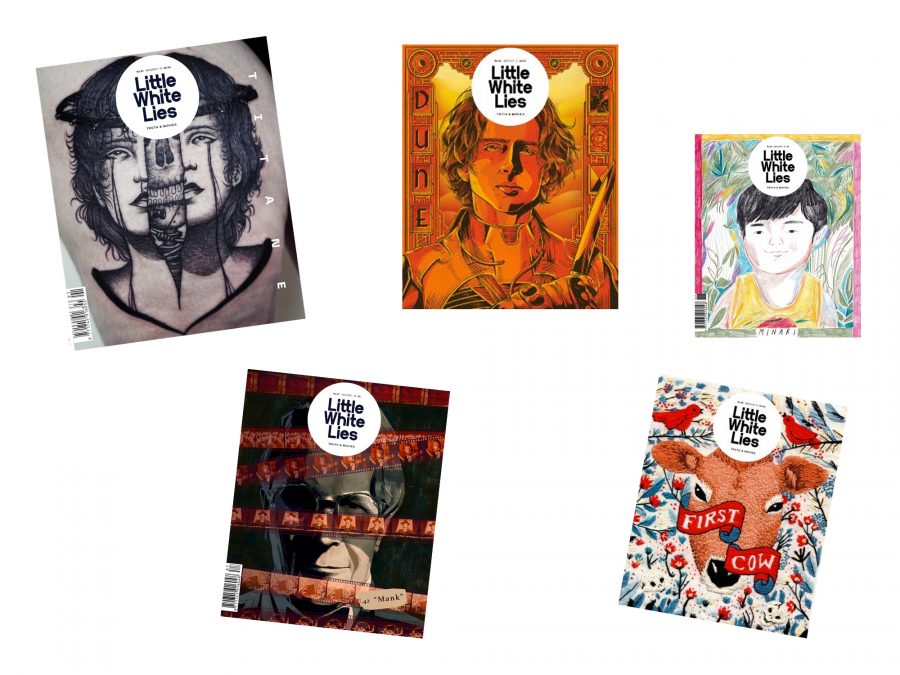 Magazines
Support independent and cutting-edge film journalism by treating yourself or a loved one to a magazine subscription. It's the gift that keeps on giving – £28 for five unique LWLies issues to make their way to your doorstep throughout 2022, available here. You can also become a member of LWLies for additional perks.
Already got an LWLies subscription? Check out these other great film magazines:
Sight & Sound
Empire
Mubi Notebook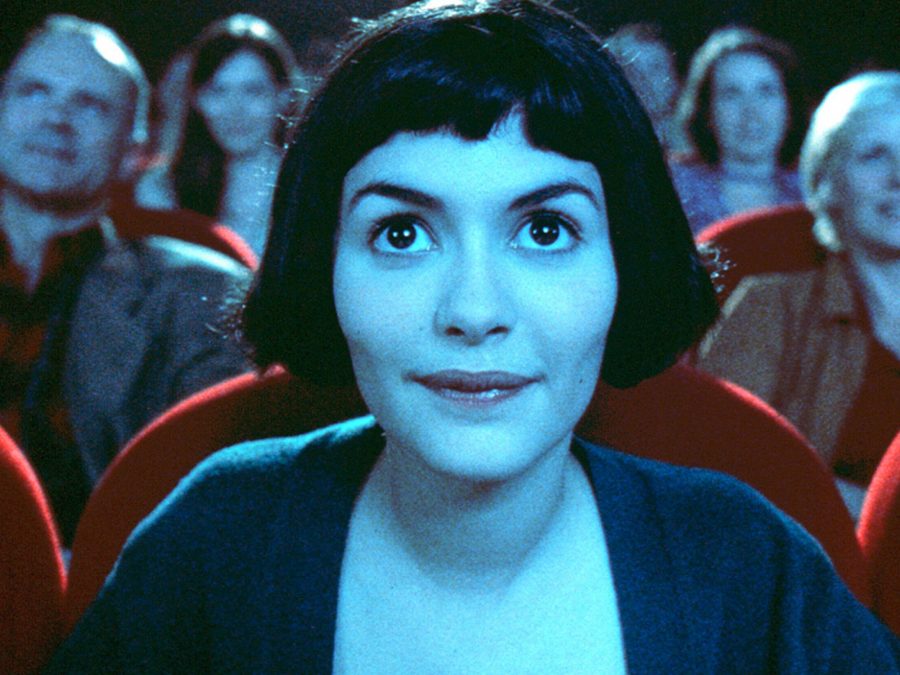 Cinema Membership Schemes
What better gift than free cinema tickets? After such a difficult couple of years for independent cinemas, supporting our favourite venues is now more important than ever. Our local, the indie The Prince Charles, has a variety of schemes to suit every need. You can also find similar schemes for Curzon, HOME in Manchester, and Filmhouse in Edinburgh.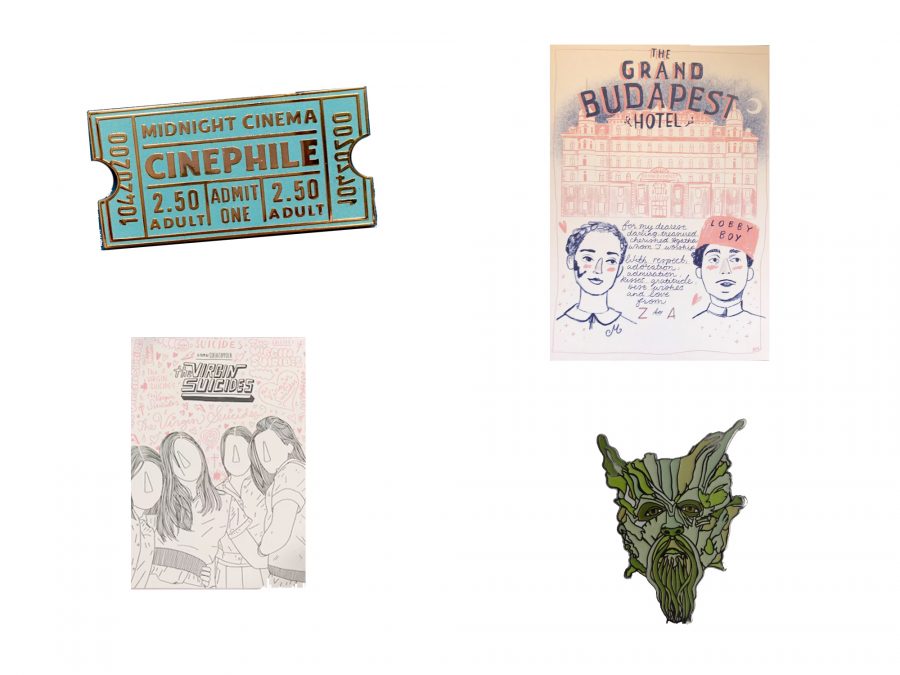 Curios and Novelties
Looking for stocking stuffers or something to hang on the wall? Say no more – there's plenty of great options out there to rep a film you love, whether it's on your coat lapel above the mantelpiece.
Cinema ticket enamel pin by Betty Woodhouse
Moonrise Kingdom print from Spilt Milk Press
Virgin Suicides print from Tillie Rose Studio
Published 1 Dec 2021