Chemistry isn't something every television couple is blessed to have. You either have it in spades, or you don't, unfortunately. 
These days there a quite a few romances that ooze chemistry on every level, and these relationships help elevate their shows to a whole new level. 
From the deliciously intense connection between Arman and Thony on The Cleaning Lady to the best friends to lovers excellence of Helen and Max on New Amsterdam, these are all the hottest 'ships out there right now! 
1.
Thony & Arman – The Cleaning Lady

Is it getting hot in here, or is that just Thony and Arman locking eyes from across the room? This ship may be new, but it's setting our screens on fire! This love story may be a little forbidden (we know they're married to other people and all), but when the fire burns this bright, you're powerless to look away. This couple has amassed an enormous fanbase seemingly overnight, and you can see why after watching the way they connect onscreen. The sky is truly the limit for the beautifully nuanced Thony and her dangerously charming mobster, Arman.
2.
Michael & Alex – Roswell, New Mexico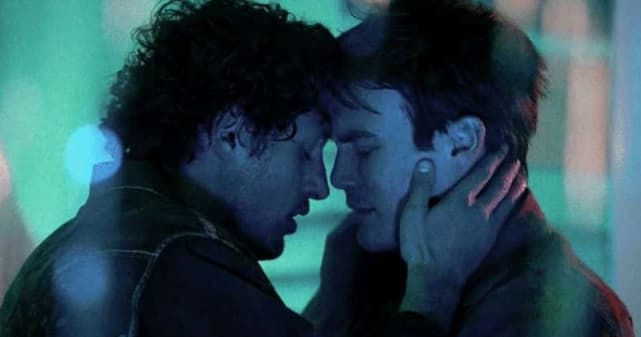 Malex took our breath away from the minute they turned up on-screen during the pilot of Roswell, New Mexico. You want to talk about chemistry? These two are the blueprint for it, with their smoldering looks and ability to elevate their love story to epic proportions. We're beyond ready to see them settled into domestic bliss as a real couple! We will happily watch them make pancakes together any day.
3.
Olivia & Spencer – All American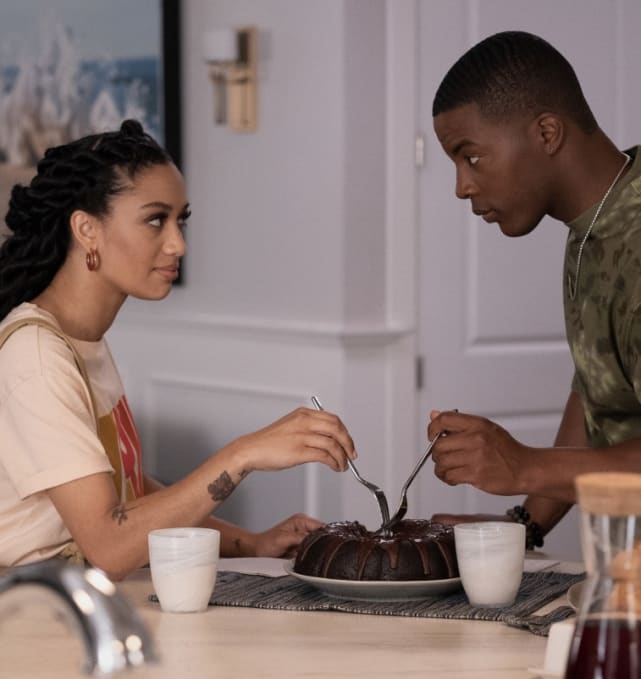 Spelivia had insane friendship chemistry, and they've only ramped things up as a couple! Friendship was always the foundation of their connection, and the way they communicate and admire one another only adds to their love story. These two are the best All American couple for a reason.
4.
Beth & Rip – Yellowstone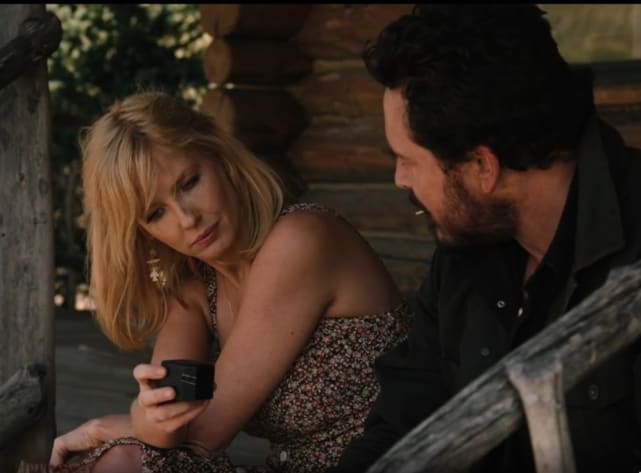 History is on the side of Rip and Beth, who found their way back to one another after many years apart. There is nothing these two won't do for one another, and it's that undying love and devotion to one another that makes their bond so sweet and sexy.
5.
Benson & Stabler – Law & Order SVU/Law & Order: Organized Crime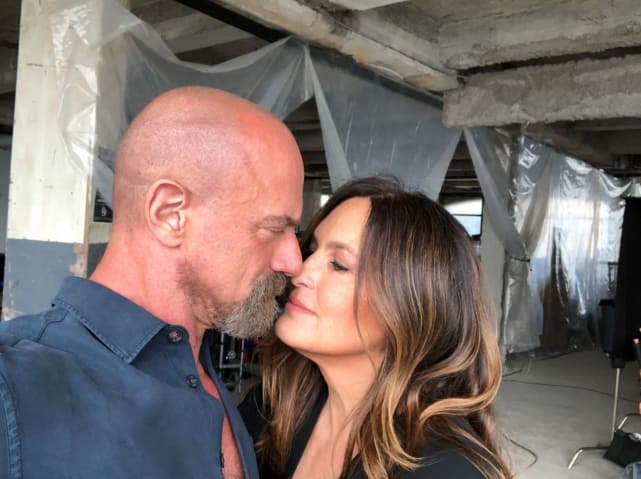 Yes, we know these two aren't in a romantic relationship. YET. But how can you leave two of the OG's of shipping this list about chemistry? These two practically created it! And after years away from one another, we must admit we didn't know if they'd still have that same on-screen magic.
We had nothing to worry about! Their connection is, dare we say, stronger than ever.
6.
Max & Helen – New Amsterdam

These two had an instant spark from the first moments of New Amsterdam, and we've watched them transition from friends to lovers seamlessly, with that spark only growing brighter. All it takes is a simple look between these two, and you feel like you're intruding! And things are only getting steamier as these two continue to deeper their relationship.
7.
Carlos & T.K. – 911: Lone Star

Tarlos is honestly too cute for words. Their love story has been up and down, but the love has always been there. And when these two are together, the chemistry is on full display. There's a reason this ship is so popular, and it comes down to that good, old-fashioned chemistry which these two have in spades.
8.
Kit and Bell – The Resident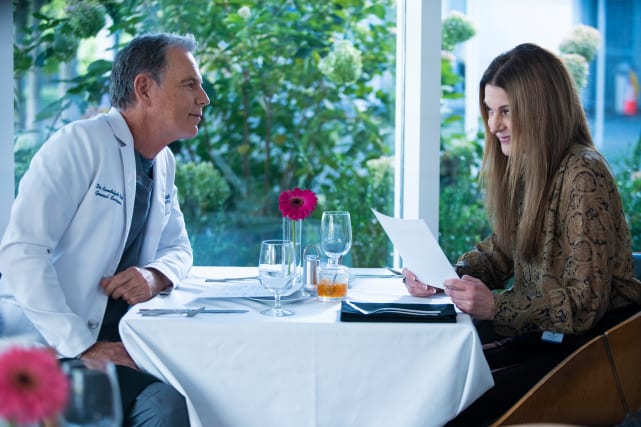 Kit and Bell on The Resident manager to solidify themselves as the It couple currently on The Resident. The chemistry between them is deeply layered, smoldering, and sensual when it needs to be and sweet and soft, light and airy, passionate and serious. They check all the boxes. It's one of the best second chances at love romances currently on the air, and Jane Leeves and Bruce Greenwood are just wonderful to watch together.
9.
Carina & Maya – Station 19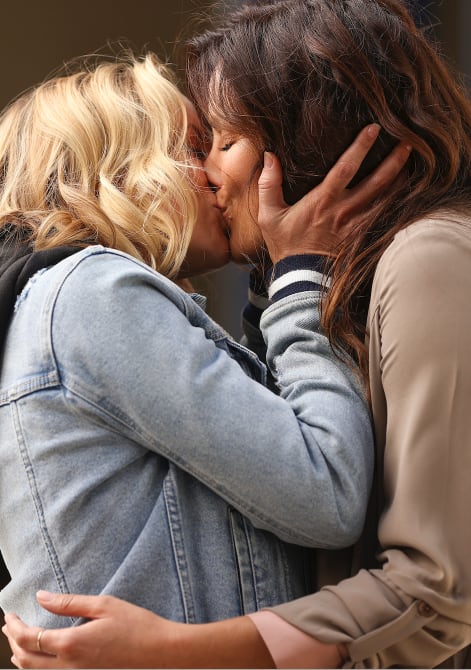 We've previously referred to them as the "It" couple of the series and wholeheartedly stand by that. When they share the screen together, everything and everyone else seems to melt away. Their chemistry has only intensified as they have reached the domestic bliss portion of their relationship.
10.
Betty & Archie – Riverdale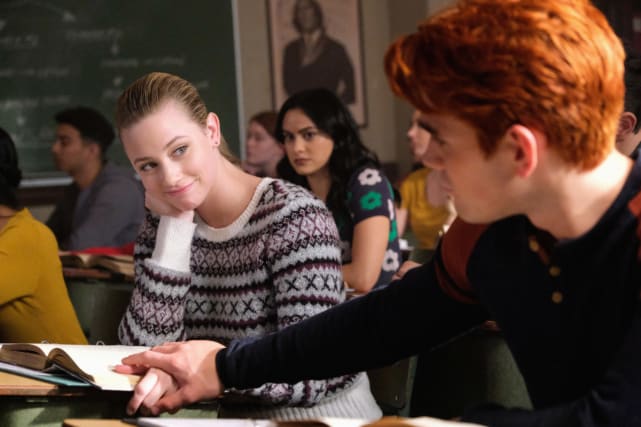 Archie Andrews and Betty Cooper have been best friends since they were 10. He even proposed when they were kids. They pretended to date and kissed several times to solve mysteries. Nothing was hotter than when they sang a duet and shared their first real kiss in Season 4. Since the time jump, they've admitted their feelings, and the sky is the limit for these two.
11.
Claire & Jamie – Outlander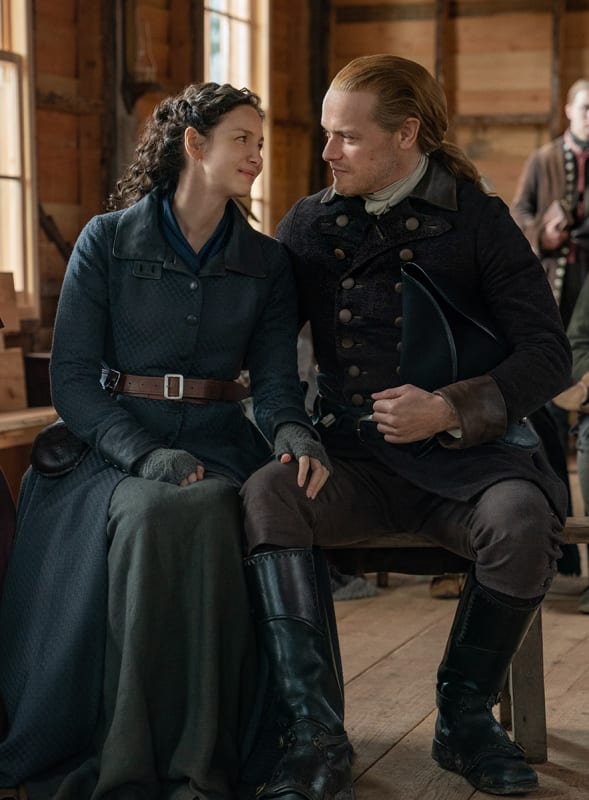 Their love should be impossible. Centuries apart, the two should never have met. When, through an anomaly that rips the fabric of time, once together, Claire and Jamie found a love so complete nothing would ever keep them apart. Where they are, sparks follow. Their passion is electric, and they are each other's north star, a love that we can only dream about.
12.
Elizabeth & Lucas – When Calls The Heart

When Elizabeth's husband died, she thought she'd never find that kind of powerful romantic attachment again. Then Lucas Bouchard came to town with his debonair and mysterious ways caught Elizabeth's eye, and the dance was on. When they spot each other across the room, everything stops while they soak each other in, and we cannot get enough.
13.
Bess Till & Miss Audrey – Snowpiercer

A surprise pairing on this season of TNT's post-apocalypse survival drama, both women have been key characters from the beginning, but it's when the by-the-book Till became the emotive songstress Audrey's jailer on the pirate train that sparks began to fly. Audrey's innate ability to read people's deepest desires opens a door in Till kept shut for a long time. Till's inability to speak anything but truth brings Audrey back to her path as a healer. Together, they are two halves of a powerful love, drawn together by shared experience and cemented by the hope they see in each other.
14.
Lucy & Tim – The Rookie

From day one, the chemistry between Tim and Lucy has been off the charts, and even though we're four seasons into the series with no romance, they continue to forge such a deep, close bond with chemistry that crackles, and it keeps us in a chokehold. Lucy and Tim evolved from mentor/mentee to besties and each other's person. We cannot wait until these two are fully all in.
15.
Sam & James – Single Drunk Female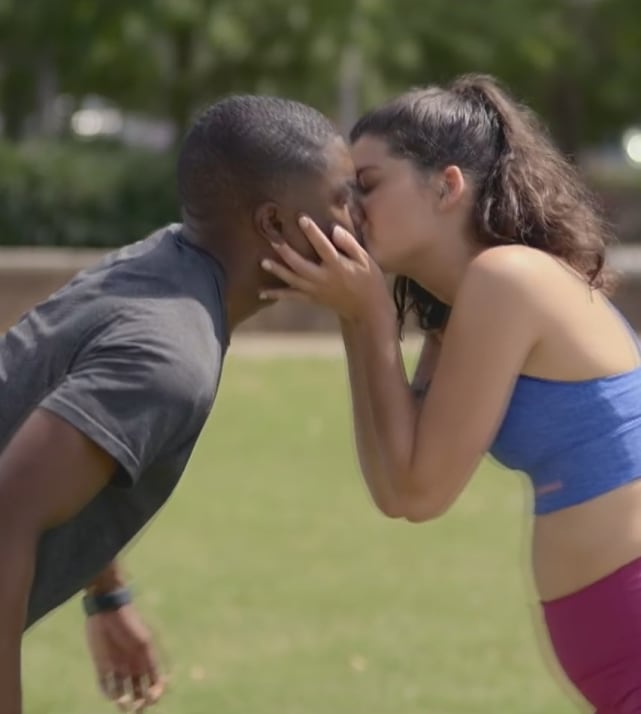 What was a forgotten drunk night for newly sober Sam was the night that put James on the right path. Even if Sam doesn't really remember how they met the first time, she and James are drawn to each other, and sparks fly when they're together. The forbidden nature of their relationship adds a spark, but frankly, they don't need it. Like Sam, we just want to skip ahead to when she's over a year sober, and they can finally hook up (again).
16.
Lois & Clark – Superman & Lois

A reimagining of the iconic couple that started it all! Lois and Clark have been married for over a decade, which has only made their relationship stronger. Somehow they are just as into each other as they were in the flashbacks of their early years, and they don't let their kids (who they love) or the fight to save the world get in the way of them showing how much they care.