FilmFeels unlocks the door to curious movies and a curious mindset when it comes to seeking out new experiences.
See if you can name a movie which doesn't contain some thematic overlap with the notion of curiosity. It could be the guiding force behind an entire narrative. Or a simple motivator that transports a character from point A to point B. Curiosity is integral to human interactions, and movies tend to fixate on showing people as they accrue knowledge, or meet new people, or experience new locales or sensations.
The act of going to the cinema can involve a fair amount of curiosity too. Away from the eye-scorching strip-lighting and eau de popcorn of the multiplex, it can sometimes take a curious mind to breach the front doors of the local art house or cinema club, to wonder what goes on inside, away from the comfort of the Hollywood mainstream. Bong Joon Ho, on his triumphant 2020 awards tour, invited people to search for their inner curiosity when it came to watching films with subtitles.
Film Feels, a BFI FAN initiative supported through National Lottery funding and led by Film Hub Midlands, have cleverly taken the curiosity inherent to cinema, and the curiosity inherent to cinemagoing, and channelled them both in a season in which cinemas, film clubs and events organisations have been empowered to programme screenings and events that riff on that expansive but distinctive impulse of curiosity.
As part of this celebration, Film Feels have awarded funds to 27 organisations around the UK, who have each interpreted this tantalising brief in their own unique way, from Blaenau Ffestiniog to Chester, and from Belfast to the Isle of Skye. Our trail, like all epic journeys, starts in Bedford and the multi arts organisation, The Place Bedford, which is partnering with Youtube channel The Cinema Cartography [CC] to curate a season of six films focused around the theme of Curiosity. To add a cool immersive element to the physical screenings, CC have also created a thematically-apropos video essay which you can see below.
Elsewhere, in Glasgow, Edinburgh and Newcastle, Cinetopia and feminist-surrealist magazine The Debutante, will present an expanded programme called Electric Muses, a women-led evening of surrealist film and creative technologically including screenings of Germaine Dulac's The Seashell and the Clergyman (1928) and Maya Deren's Meshes of the Afternoon (1943) with live scores provided by Bell Lungs and Aurora Engine. Curiosity is here represented in the artist's creative muse and a desire to expand upon conventional forms of storytelling.
Jacques Rivette's seminal Celine and Julie Go Boating (1973) – which may be the ultimate meshing of curiosity as both a narrative device and central theme of a movie – will screen on 35mm in July at Nottingham's Broadway cinema, and on the back of that, various other ethereal off-shoots will screen as well, including David Lynch's Mulholland Drive (2001) and Robert Altman's 3 Women (1977). London Short Film Festival, in partnership with Zodiac Film Club, will also screen the film alongside a specially curated shorts programme at the end of July.
Birds Eye View's Queerious programme will be touring Reclaim The Frame Partner venues across the UK, including Glasgow Film Theatre, Showroom (Sheffield), Komedia (Brighton) and Rio Cinema (London), inviting audiences to get curious and explore multitude of desires on screen, through stories of sexual (re)awakening and queer love through a feminist lens. Selected titles are also available online via BFI Player.
And this is all just the tip of the iceberg, offering a sense of the range of cinematic treats in store, and the creativity of programmers around the UK reacting to such a wide-ranging brief. The entire project symbolises the idea that, when it comes to discovering new art, it takes efforts from both the individual and the arts programmer working together for the magic to truly happen. For information of all Film Feels screenings that are happening through June and August of 2022 you can head to FilmFeels.co.uk. All we have left to say is: get curious about curiosity.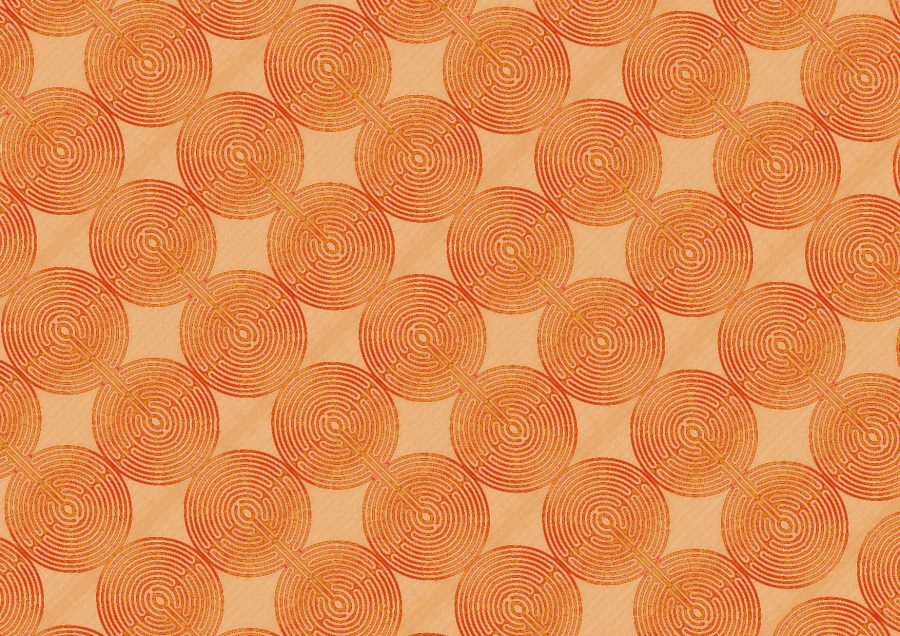 Film Feels: Curious is running in the UK now. For more details head to filmfeels.co.uk
Little White Lies is committed to championing great movies and the talented people who make them.
By becoming a member you can support our independent journalism and receive exclusive essays, prints, monthly film recommendations and more.
Published 21 Jun 2022